Media & Press
Book covers for download and promotional use. Right click to save or drag to your desktop.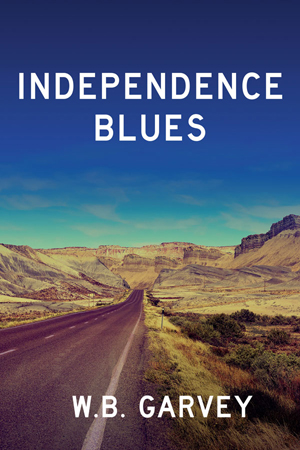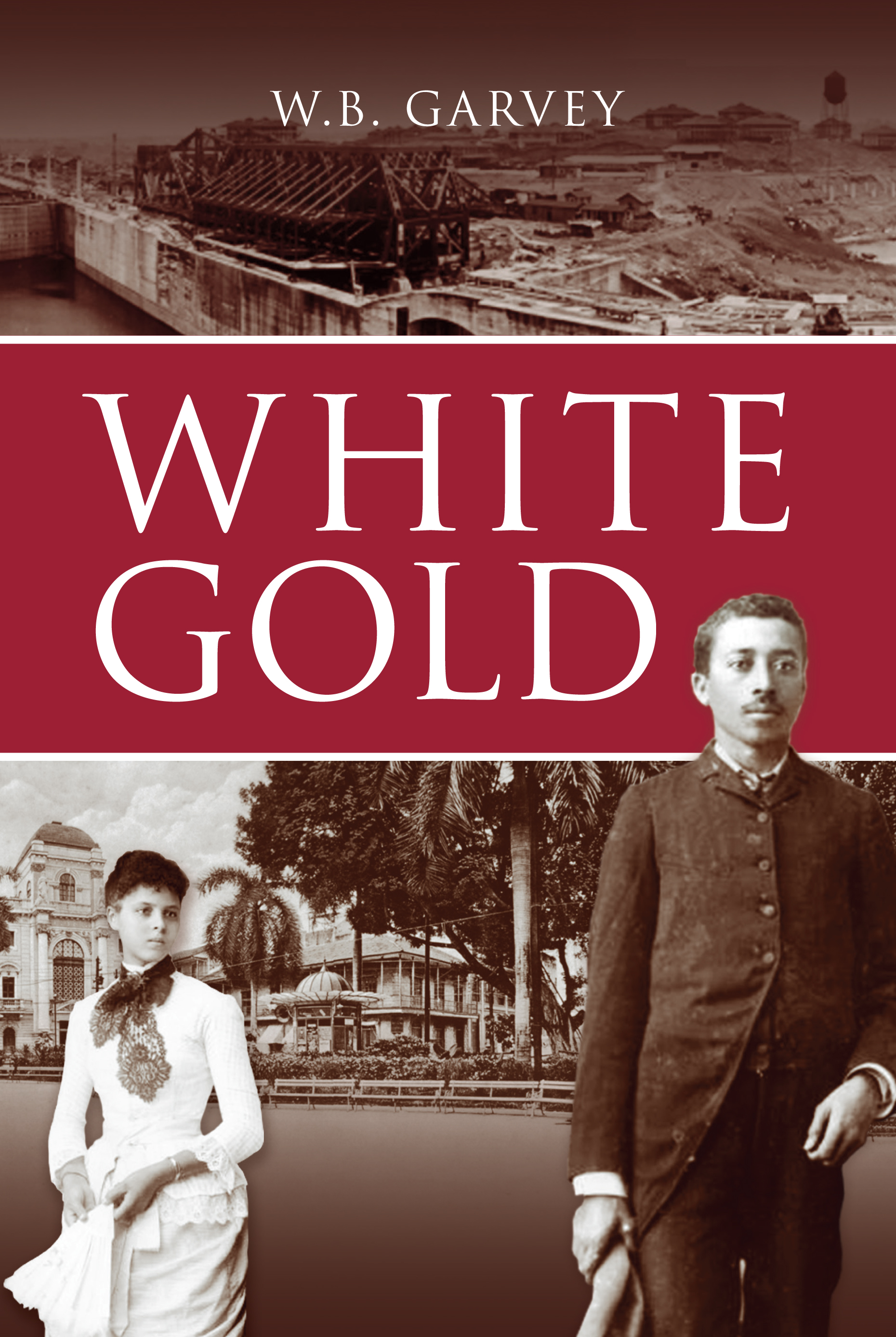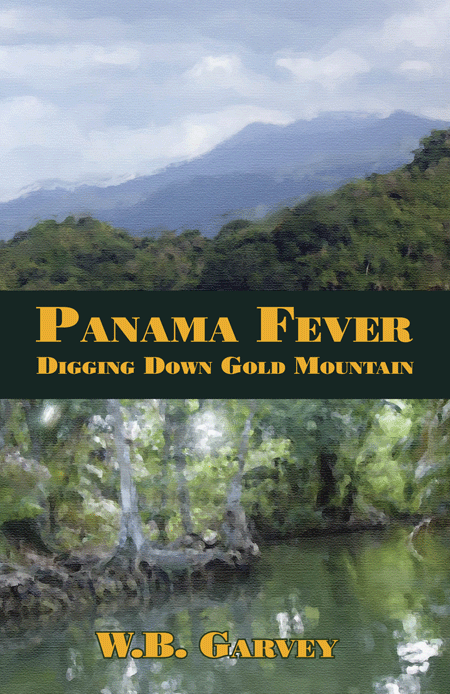 PRAISE FOR W. B. GARVEY
"Throughout, the story transitions between the perspectives of Madeline and Emerson at different stages in their lives, and the internal monologue of their son is endearingly narrated during the three-day road trip . . . Garvey offers a rich sense of the family's experience. This character-driven outing is a trip worth taking."
—Publisher's Weekly
"What strikes the reader is the tragic gap—no, chasm—between these Black characters' obvious talents and indomitable striving and the way that they get rebuffed time and time and time again. . . . An important, coming-of-age tale with a sensitive observant lead."
—
Kirkus Reviews
"Garvey's prose is buoyant, lyrical, and layered. Moments of humor are laced throughout the narrative, along with keen observations about human behavior and the injustices of the Jim Crow era. . . . Garvey does a masterful job of creating a fully engaging narrative through pitch-perfect prose and nuanced characterizations."
—BookLife Prize
"With its expressive flow of people's stories with history,
Independence Blues
is an eloquent novel in which a distinctive family travels a country on the cusp of integral change."
—Foreword Reviews
"Garvey deftly narrates past and present time lines in this interesting study of the way outside forces steer the lives of both characters over several decades."
—Booklist
For press inquiries and personal appearances please contact:
Abigail Snow
Jonkro Books
1008 W Allen St
Phoenix, AZ 85041
a.snow@jonkrobooks.com